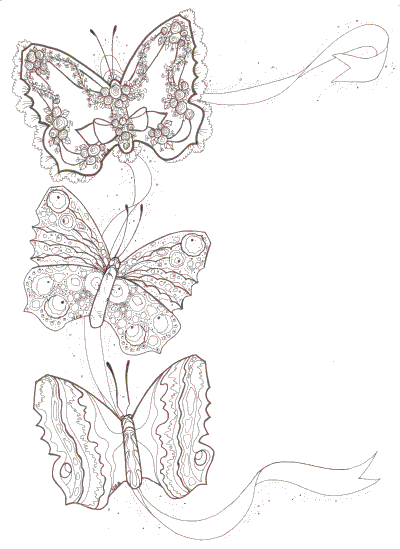 Our luxuriously lazy summer vacation has come to an end and school starts tomorrow for Macauley and me.
I've been working in my classroom all week, and it looks good. I got to move to one of the former science rooms vacated by the renovation at Kickapoo, and I painted the walls a deep blue to modernize the avocado green cabinetry along the back wall. Very homey and very big with lots of storage for all my books and all my fun creative supplies. I got all new tables and chairs, but I haven't gotten my teacher desk yet so I'm still a little out of sorts without a home base to work from. And my projector and Elmo, both of which are essential to my day-to-day teaching, aren't getting power yet. I'll be
winging
it tomorrow, and probably for a number of days after that.
I always get butterflies in my tummy at the start of school...anxious about the kids and me sizing each other up, anxious about getting up in the dark and leaving with my boys still in bed, anxious about being able to be a disciplinarian when that so isn't in me. I know I'm a good teacher, and I do enjoy my work. And I know that after tomorrow, the flutters will subside. You know how new beginnings can be...
Macauley doesn't seem to have any anxiety about starting first grade tomorrow. He was so excited to go back to his school this morning and meet his teacher. I was helping him get dressed this morning and he grabbed me by the shoulders and said, "I CAN'T BELIEVE I'M A FIRST GRADER!" Neither can I. I remember when I felt those first few flutters of his tiny life in my belly. I'd been told the first time I felt my baby move that it would feel just like butterfly wings, and it did. Now my little butterfly just takes off at will, flying farther and farther from me every day, without any idea he should be nervous to start a new year in a new class. I'm so glad. I'll handle the butterflies for the both of us.